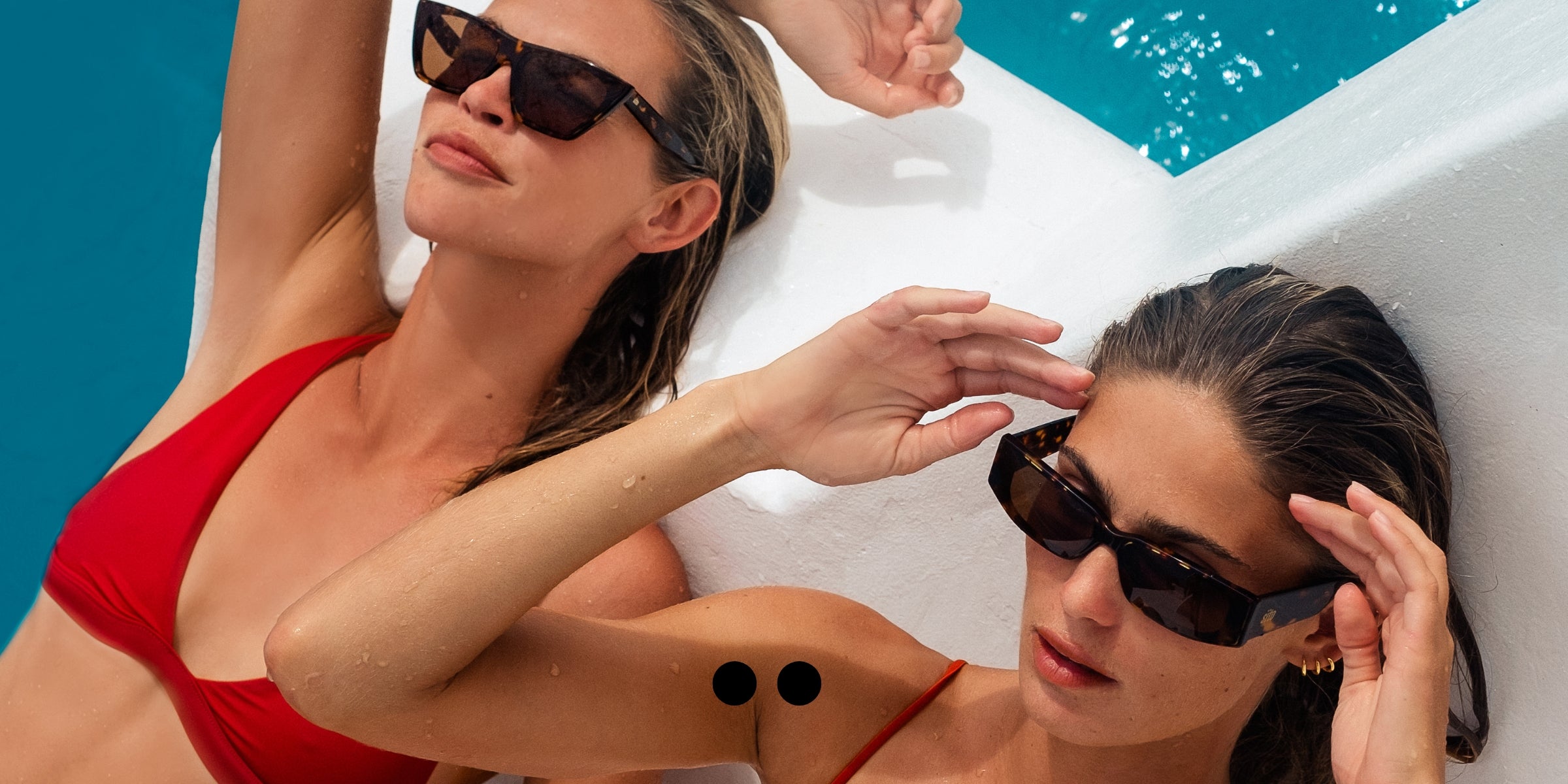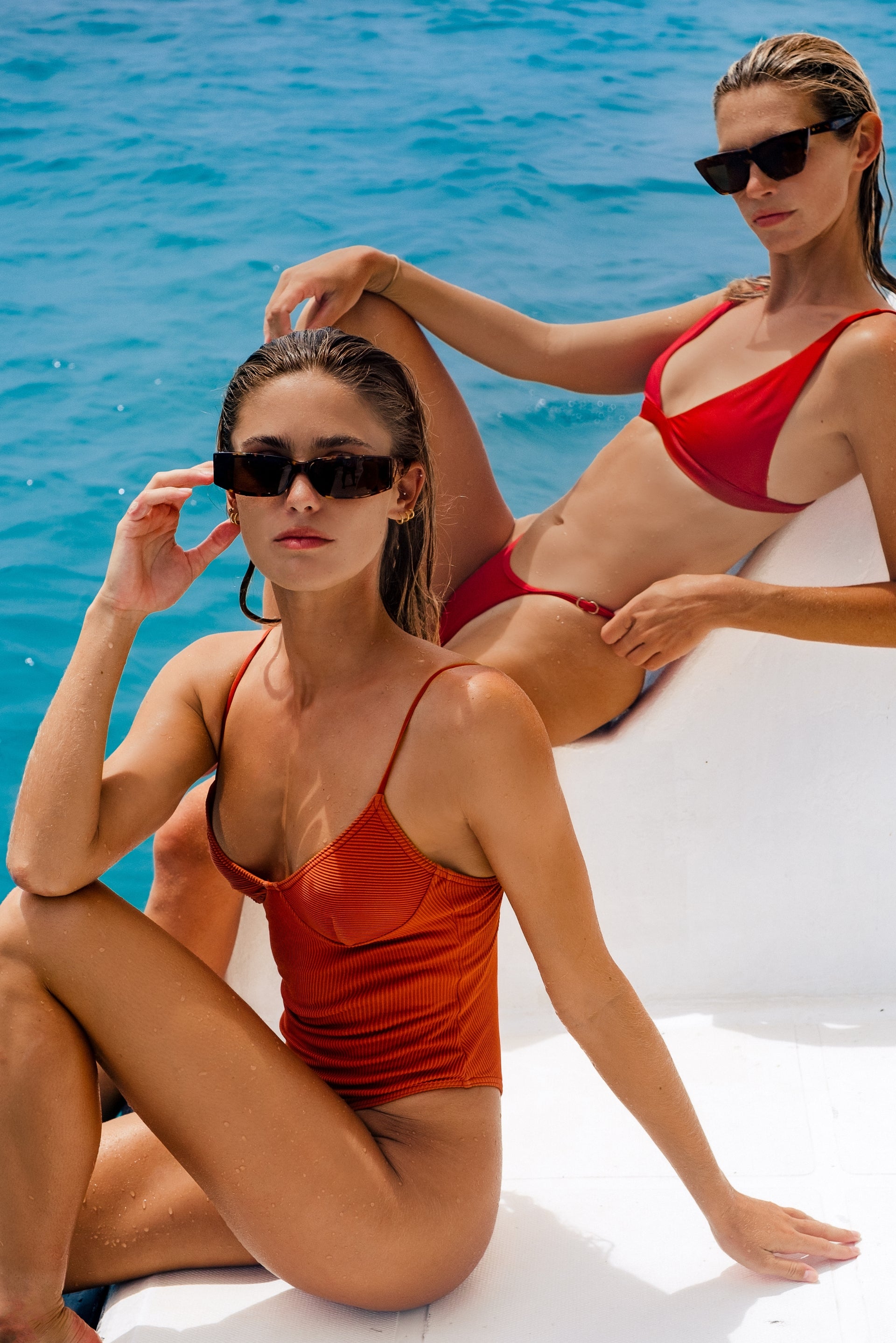 SHADES OF WANDERLUST
Luxury frames with inset lenses, designed for the adventurous spirit, a stylish expression that empowers confident exploration of the world with elegance.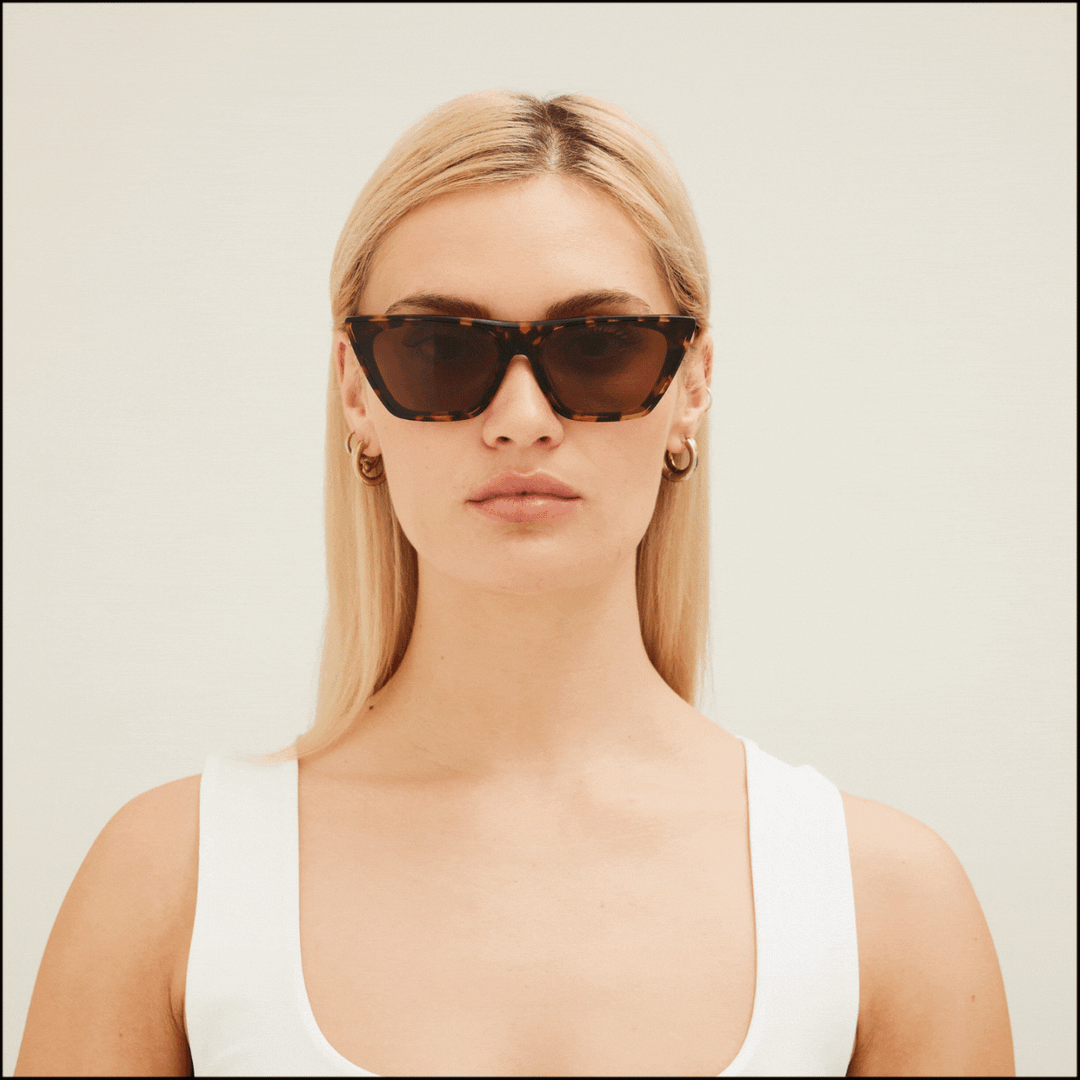 SWEET HARMONY
Dive into the ultimate mix of edgy elegance and playful charm with Sweet Harmony! These shades feature a smooth, buttery finish paired with a sleek cat-eye shape that's both iconic and irresistible. Turn heads and showcase your unique style.
SHOP NOW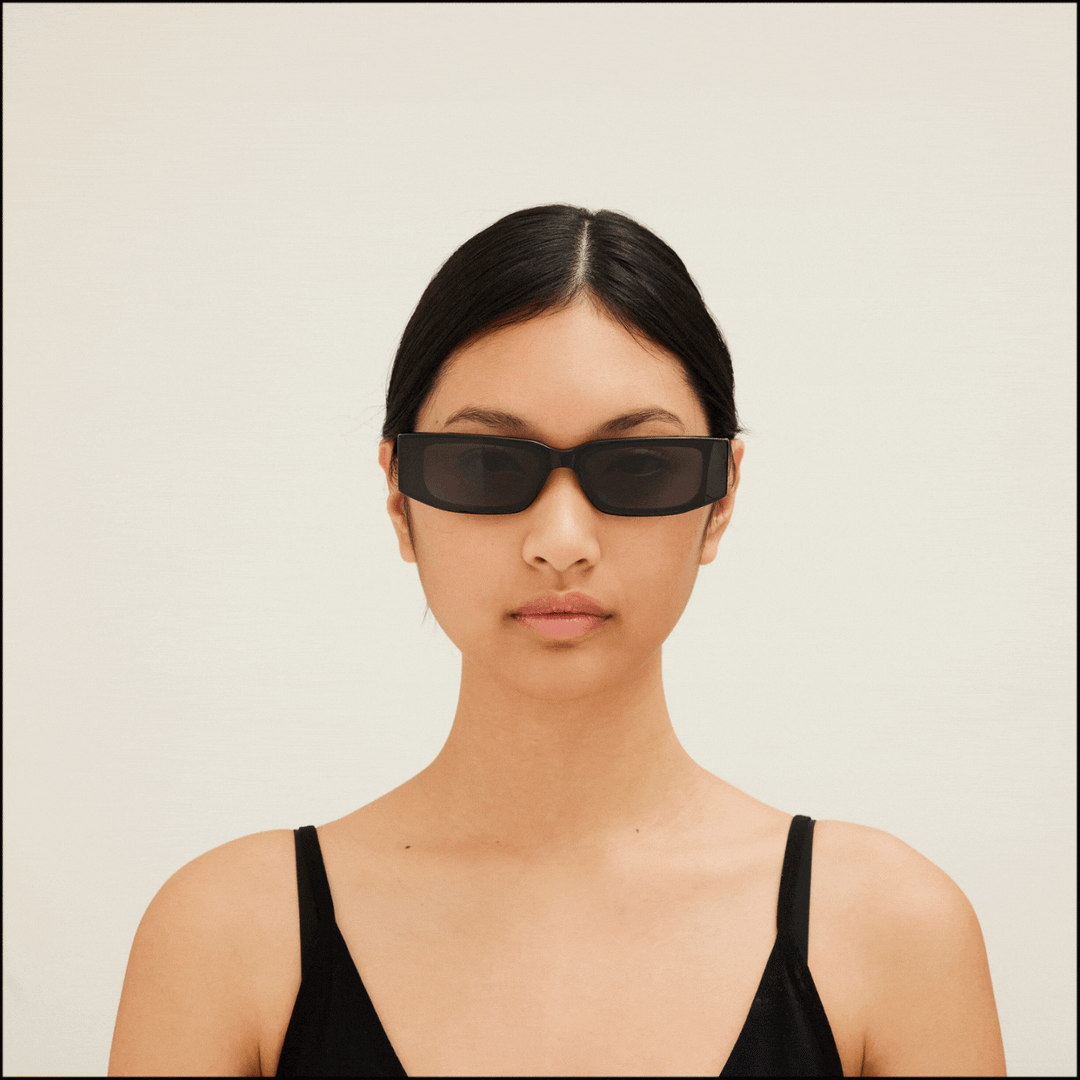 ENDLESS
Step into a realm of timeless cool with Endless! These shades infuse the charisma of the 90s into modern times, seamlessly combining fully inset lenses in a seamless design. Embrace the trendsetting vibes and make a statement that transcends eras.
SHOP NOW